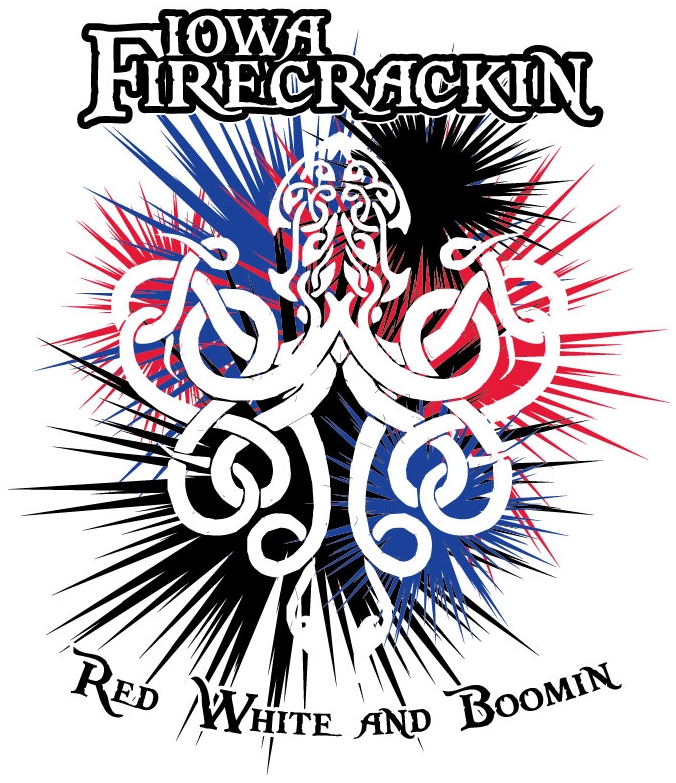 Iowa owned, Iowa operated, America approved
OUR MISSION
RELEASE THE Iowa FireCrackin! We have the best prices in Iowa at our convenient locations. Our mission is to provide only the highest quality fireworks. Don't waste your time at the overpriced, out of state tents.
Safety is at the forefront of our business so please use fireworks responsibly and in accordance with local laws. We ID under 35 because we care.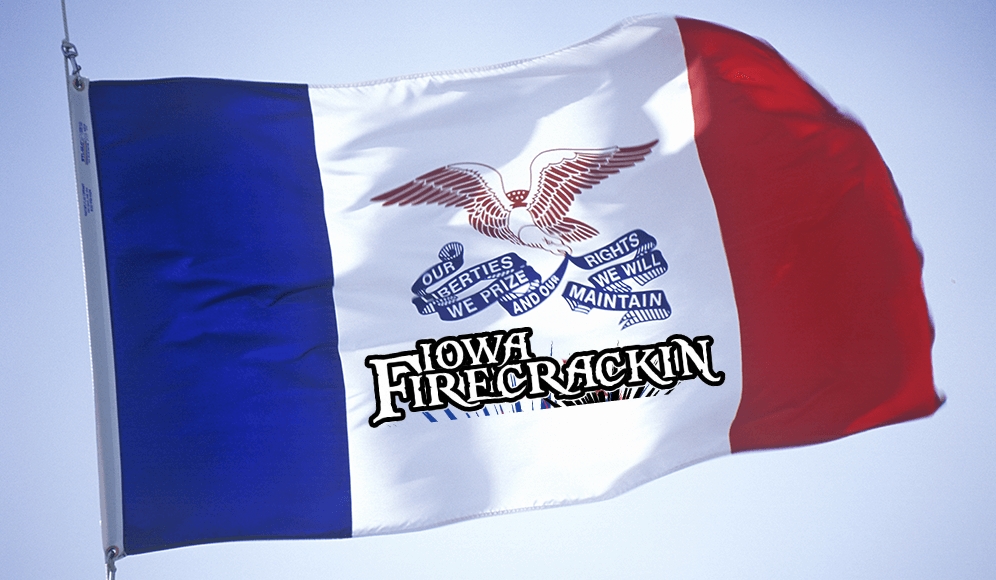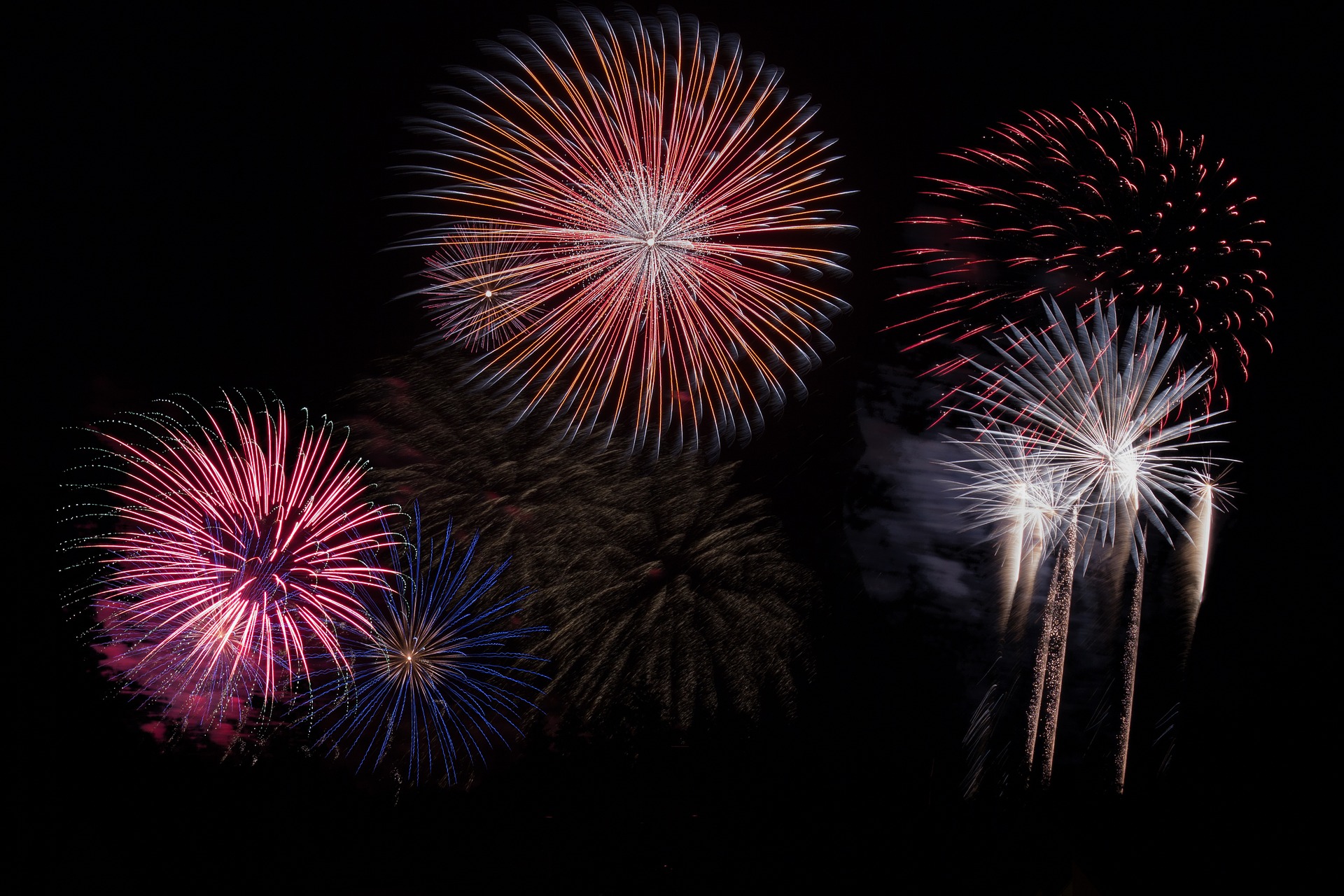 OUR BRAND
Premium fireworks at value prices. It doesn't have to be expensive to have a little fun (okay, a lot of fun). Iowa Firecrackin has a wide variety of pyrotechnics including novelties, rockets, and of course, the big explosives. The best way to check out our products is to simply stop in!
Open 12pm (noon) – 9pm Everyday (June 18 – July 8 and Dec 10 – Jan 3)
Iowa Firecrackin
201 US-69 Huxley IA 50124
(515) 650-3652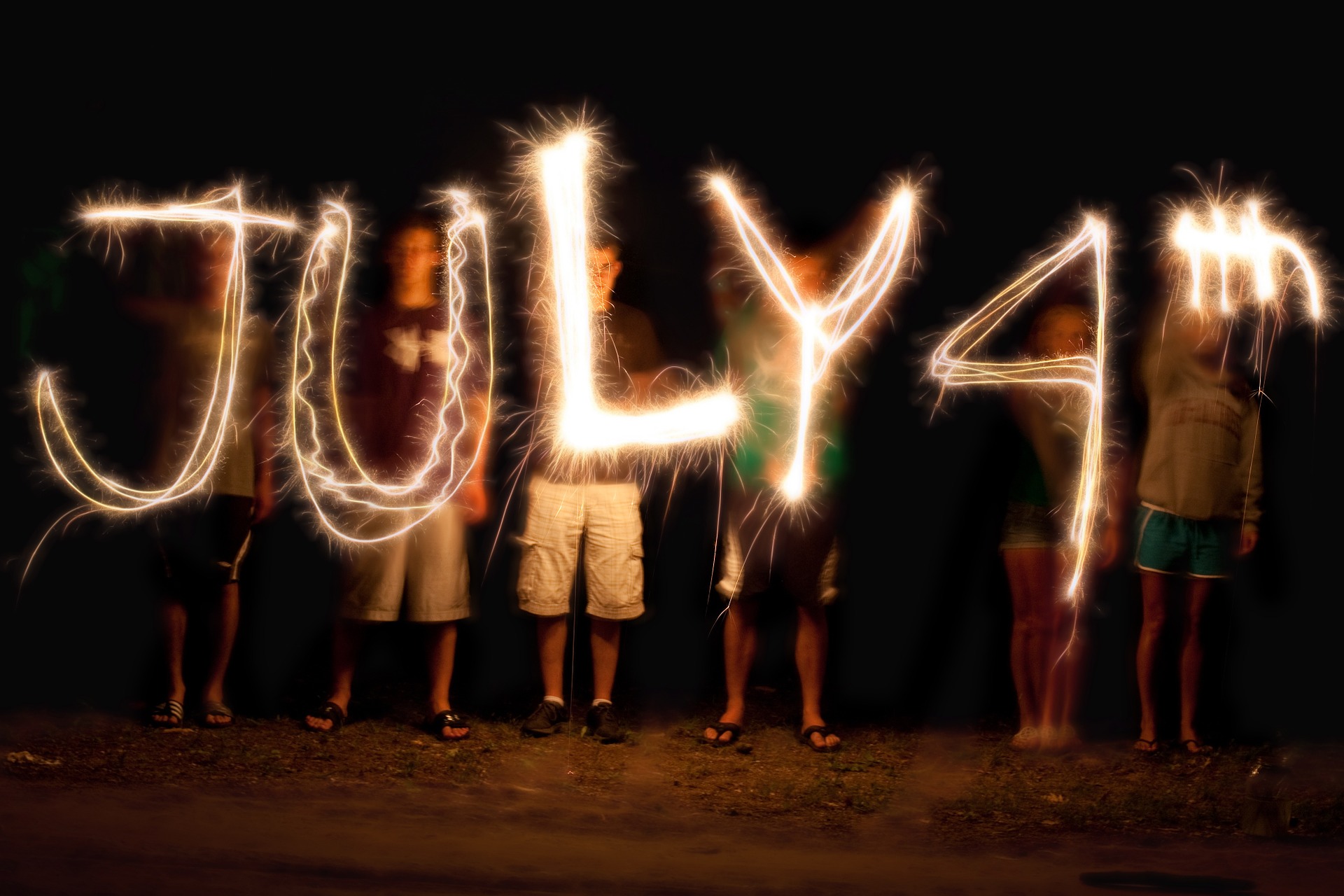 OUR TEAM
The Iowa Firecrackin team consists of only the biggest pyrotechnic geeks. That's how we know what fireworks will provide the most bang for your buck (pun intended). Have a question about hosting a home fireworks show? Get in touch with us, we'll help you out.
OUR CONTACT INFO
Use the form to get in contact with us.
We would love to hear your questions or input. Feel free to start a discussion about anything related to fireworks - It is our favorite subject by the way!
Want a more personal touch?
(515) 650-3652